Download the Book of the Night
Find our why they won and how you can take the trophy next year.
CAMPAIGN & STRATEGY AWARDS
Best Brand Performance Campaign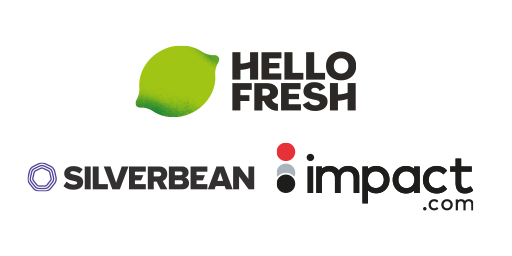 Winner:
HelloFresh, Silverbean and impact.com: Global ambition with local market sensitivities
---
Highly Commended:
VEVE and TUI: Best Performance Marketing Innovation for Travel
Best Integrated Performance Marketing Campaign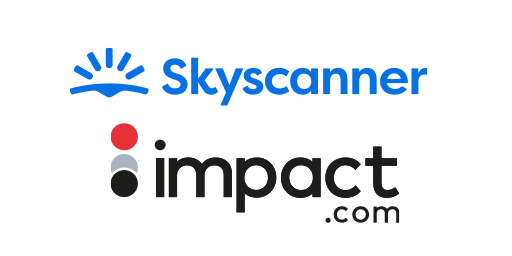 Winner:
Skyscanner and impact.com: A global approach to leveraging SkyScanner hotels
---
Highly Commended:
Grupo Xcaret: Outlet 2022 campaign
---
Highly Commended:
THE ICONIC and UNiDAYS: Creating the Curriculum for Success
Best Lead Generation Campaign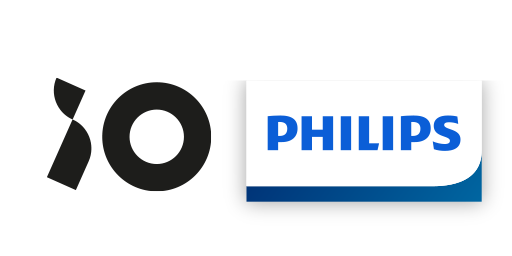 Winner:
iO and Philips: Know your program inside-out
Best Loyalty Partnership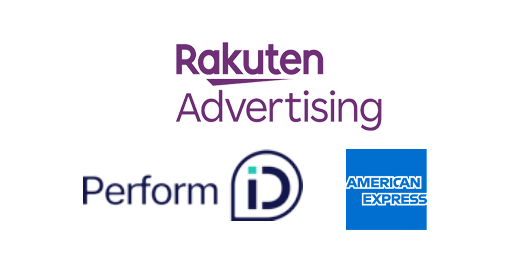 Winner:
Rakuten Advertising, PerformID, AMEX: Loyalty Meets Loyal K-Pop Fans
---
Highly Commended:
Nasty Gal and PayPal Honey
Best Social Commerce or Live Shopping Campaign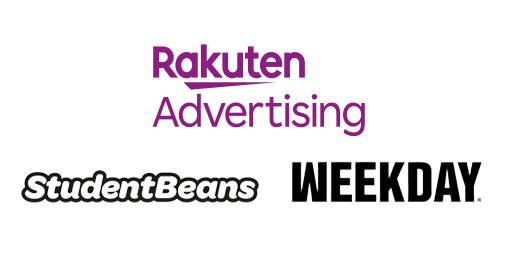 Winner:
Rakuten Advertising, Student Beans and Weekday: Authentically Engaging Students with TikTok
---
Highly Commended:
Vox Media and MeUndies
Most Effective Use of Programmatic Ad Buying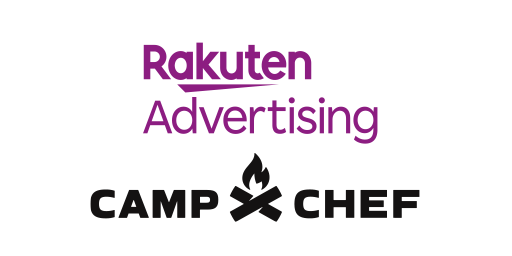 Winner:
Rakuten Advertising and Camp Chef Tapping The Inner Caveperson to Drive Sales and Loyalty
---
Highly Commended:
Zemanta Drives 46% Increased Engagement for Macif, French Insurance Company
Best Affiliate & Partnership Strategy (APAC)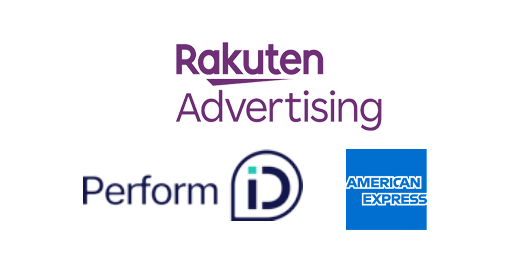 Winner:
Rakuten Advertising, PerformID, AMEX: Superstars & Super Partnerships
---
Highly Commended:
GO Digital for L'Oreal: Leveraging the Chinese-Australian market to double revenue
Best Affiliate & Partnership Strategy (Europe)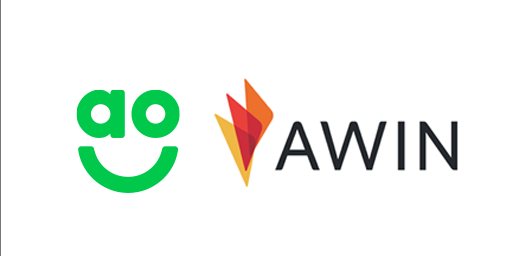 Winner:
AO.com and Awin: Achieving more than AO-K results in the electronics sector
---
Highly Commended:
COS and Rakuten Advertising: A Sustainable and Elevated Approach to Affiliate
---
Highly Commended:
Gen3 Marketing and tails.com: Scaling acquisition of new dog food subscribers in Europe
Best Affiliate & Partnership Strategy (LATAM)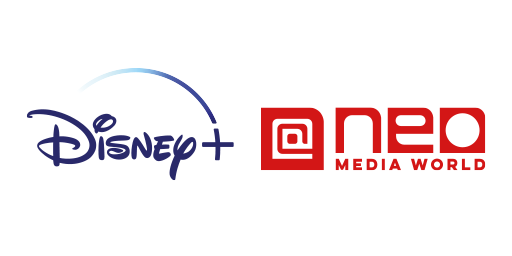 Winner:
Disney+ and Neo Media World: LATAM Partnership Strategy
---
Highly Commended:
Americanas' shift to Awin's SaaS solution unlocks new partner growth
Best Affiliate & Partnership Strategy (North America)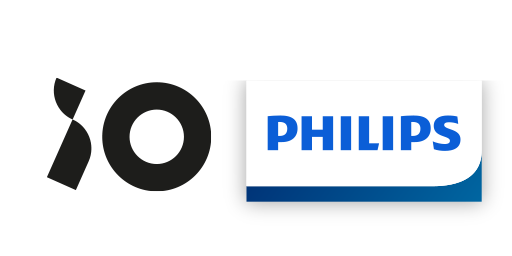 Winner:
iO and Philips: The Fundamentals of a Partnership
---
Highly Commended:
Oracle NetSuite and AIM
---
Highly Commended:
AllSaints, Neo and Rakuten Advertising: Full-Funnel Strategy Drive Extraordinary Growth
Best Use of Cashback, CLO or Incentive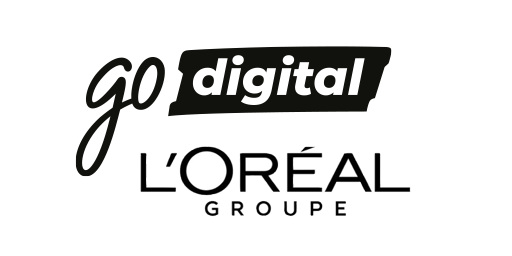 Winner:
GO Digital for L'Oréal Groupe: Channelling 80% new shoppers
---
Highly Commended:
Disney+ and Neo Media World: Global CLO Initiatives
Best Use of Content Commerce
Sponsored By
Founded in 2008, advanced store brings CPA-based Performance Display & Retargeting Advertising solutions to market. We help over 600 advertisers, global brands and thousands of publishers worldwide in distributing and using their media budgets efficiently by With our cloud-based and AI-controlled platform, we form the technological interface between advertisers and publishers. In doing so, we follow different paths and offer access to web, mobile, streaming & digital-out-of-home (DOOH). We create industry-specific display, native and social campaigns. From media planning to campaign set-up to ongoing optimisation, we take care of our client's campaigns and only bill them according to their success. We have been bringing performance based solutions for the retail, travel, telco & finance sectors onto the market since 2008. With our knowledge of the requirements of both advertisers & publishers, we help large and small brands around the world to distribute and use their media budgets efficiently and transparently.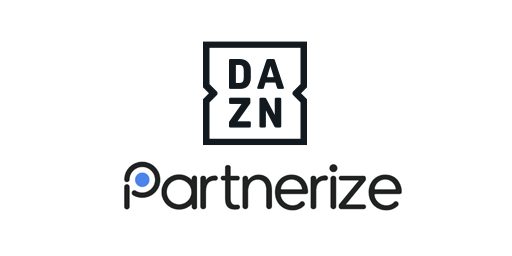 Winner:
DAZN and Partnerize: Affiliate. Game. Changed.
Best Use of Data
Sponsored By
Fluent is a global data-driven performance marketing company and trusted growth partner for leading brands. Experts in creating value for consumers, Fluent delivers outcome-based solutions for marketers.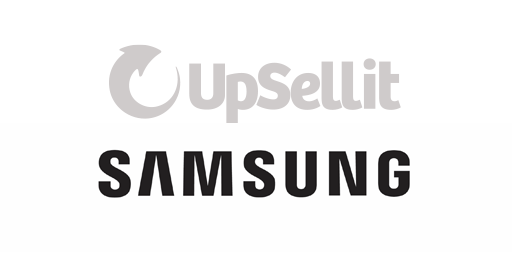 Winner:
UpSellit and Samsung – Using Machine Learning capabilities to drive incremental revenue
Best Use of Influencer Marketing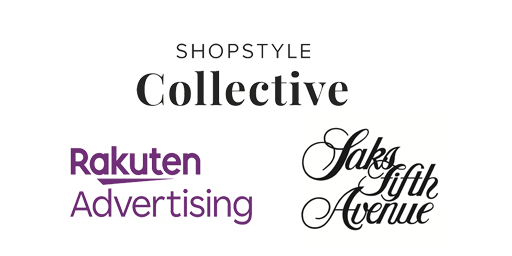 Winner:
Saks, ShopStyle Collective and Rakuten Advertising: Unlock Influencers to Build Awareness and 2X Sales
---
Highly Commended:
Emerging Communications and Ladybird
Best Use of Paid Search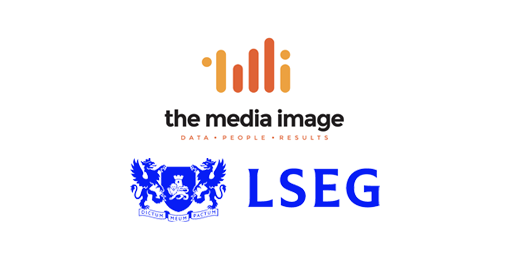 Winner:
TMI and LSEG: "Doing More with Less at a Global Scale"
---
Highly Commended:
iQuanti
Best Use of Paid Social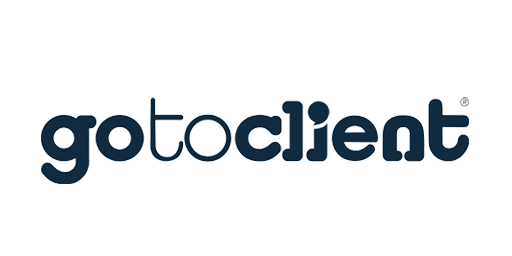 Winner:
Gotoclient
Best Affiliate and Partner Marketing Agency
Sponsored By

Founded in Santa Barbara, California in 1998, CJ continues to lead the industry as the largest, most trusted name in global performance marketing, specializing in affiliate marketing technology and services.
We are the platform of choice for driving profitable growth for over 3,800 global brands around the world across all verticals including retail, travel, finance, and network & home services. Our technology powers a partnership ecosystem where over 167K publishers and brands engage billions of consumers worldwide.
As part of Publicis Groupe, aligned with Publicis Media, we leverage unparalleled data, technology, and strategic expertise to bring a truly customer-centric approach to performance marketing. Our people dare to think big and drive even bigger results.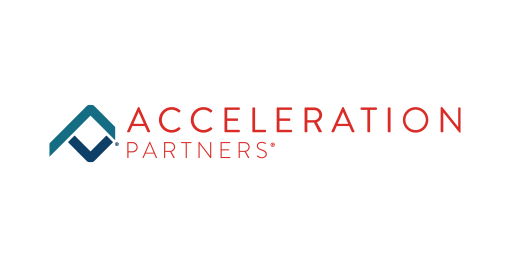 Winner:
Acceleration Partners: Exceptional Outcomes with Better People, Partnerships & Performance
---
Highly Commended:
Neo Media World: Moving affiliate programs beyond the standard practice
---
Highly Commended:
Silverbean: Rapidly Growing Global Specialist Affiliate and Partner Marketing Agency
Best Affiliate Programme Launch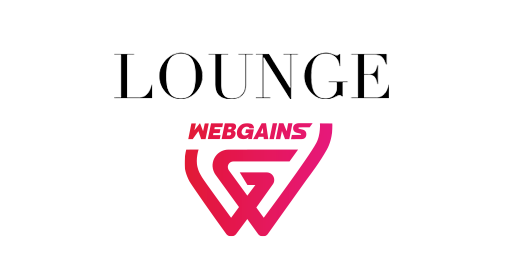 Winner:
Beyond Tradition: How Webgains Accelerated Lounge's Growth without Tried & Tested Methods
---
Highly Commended:
FanFuel, TestoPrime & Wolfson Brands: A Blockbuster Global Launch & Growth Strategy
Best Innovation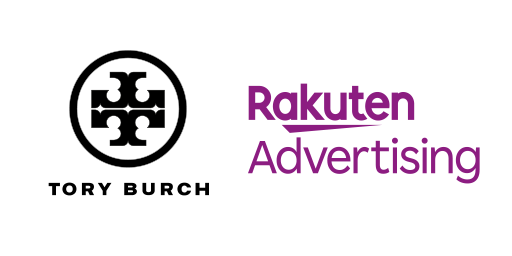 Winner:
Tory Burch & Rakuten Advertising: Powerful Testing and Insights Empower 140% KPI Growth
---
Highly Commended:
CJ's Platform Powered by Strategic Partners Enriches Data-Driven Recruitment
---
Highly Commended:
RevWallet by RevLifter
Best Partnership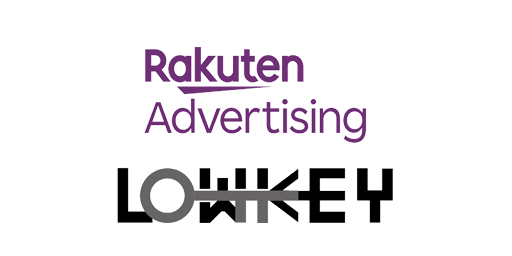 Winner:
Rakuten Advertising, Microsoft & Lowkey Discord
---
Highly Commended:
iO and EDC Retail: Join the Play
---
Highly Commended:
Klarna, Rakuten Advertising and River Island: Reaching the World's Greatest Shoppers
Best Performance Marketing Agency (Performance Media)
Sponsored By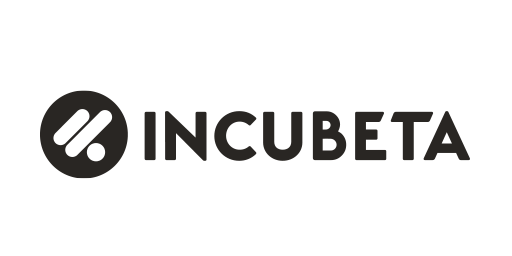 Winner:
Incubeta
---
Highly Commended:
Making Science UK: Reflecting collaboration and improvement always
Global Affiliate Network or SaaS of the Year (Voted)
Sponsored By
Gen3 Marketing an international award-winning affiliate marketing agency. We provide dedicated affiliate marketing management to drive growth and sales for e-commerce businesses in the USA, UK, across the EU and indeed globally. Founded in 2006, we have unrivalled experience working with networks, publishers, and affiliate technologies to drive the best possible results for our clients. The Gen3 Marketing approach is down-to-earth, and client focused. Gen3 Marketing aims to deliver the most cost-effective strategies that grow sales and meet both the commercial and marketing objectives of our clients. 50% of our clients have been with us for over 3 years and many have been with us since the beginning. As part of the leading international agency, we now manage in excess of 500 clients globally, including Kwik Fit, Snapfish, Chi Chi, Victorinox, tails.com, Richer Sounds, CW Sellors, Serenata Flowers, Sport Shoes, Sock Shop and across a vast range of verticals.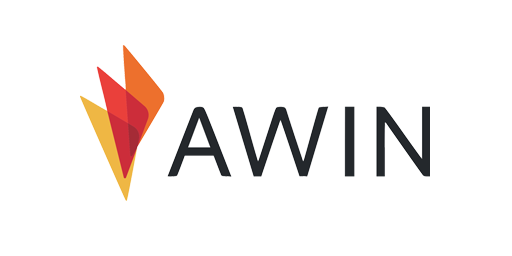 Winner:
Awin: Putting people first to achieve customer and staff-centricity
Most Creative Partnership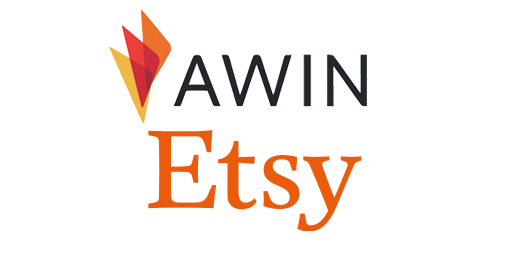 Winner:
Awin and Etsy: Giving a platform to the real creators, sellers reveal their craft on TikTok
---
Highly Commended:
Rakuten Advertising, PerformID & AMEX takes on Brands, Bands & Banks
One to Watch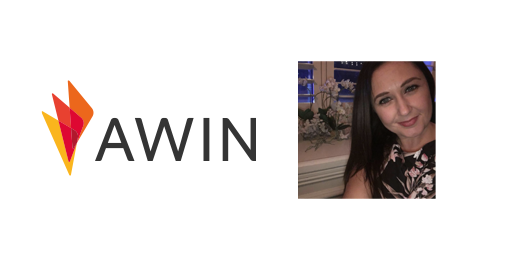 Winner:
Michelle O'Sullivan – Awin
Performance Marketing Team of the Year
Winner:
TopCashback
---
Highly Commended:
Awin
Together We Solved That!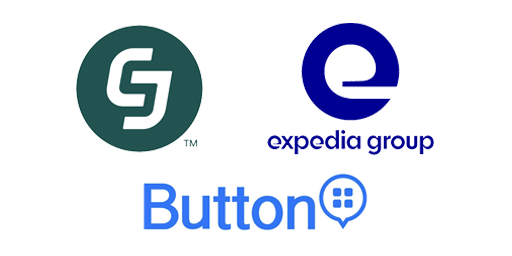 Winner:
CJ, Expedia Group and Button: Travel Recovery with the Tap of a Button
---
Highly Commended:
Gen3 Marketing and Awin: The team and technology powering industry change
Best Performance Marketing Technology
Sponsored By
VEVE is a technology-based performance and brand marketing platform which enables brands to connect with 500 MN+ unique users across various mobile OEMs, Internet Browsers, Telcos, and Premium Apps. VEVE's strong collaboration enables brands to access 50% of the smartphone and desktop users across Europe, 36% in North America and 70% in APAC. VEVE's on-device ad formats – Tiles, Notifications & Universal help brands achieve their advertising KPIs across premium publishers like Samsung, Huawei, Oppo, Vivo, Xiaomi, Microsoft, Opera and many more.
https://www.veve.com/en/contact-us-advertiser.php?utm_source=Awards-GPMA2022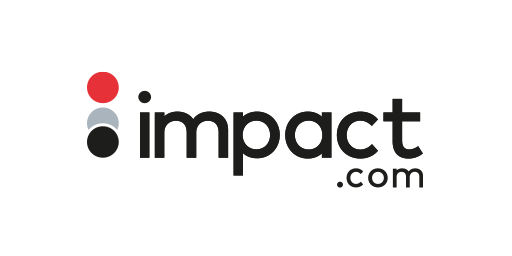 Winner:
impact.com
Best Technology Publisher Partner
Sponsored By
ABOUT impact.com
impact.com, the world's leading partnership management platform, is transforming the way businesses manage and optimize all types of partnerships—including traditional rewards affiliates, influencers, commerce content publishers, B2B, and more. The company's powerful, purpose-built platform makes it easy for businesses to create, manage, and scale an ecosystem of partnerships with the brands and communities that customers trust to make purchases, get information, and entertain themselves at home, at work, or on the go. To learn more about how impact.com's technology platform and partnerships marketplace is driving revenue growth for global enterprise brands such as Walmart, Uber, Shopify, Lenovo, L'Oreal, Fanatics and Levi's, visit www.impact.com.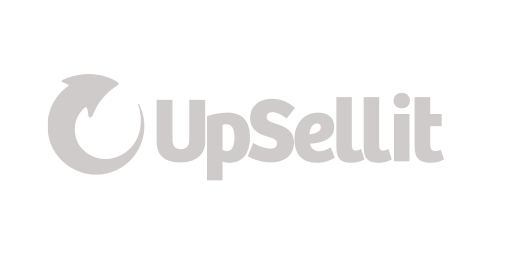 Winner:
Upsellit: Turn Window Shoppers into lifelong customers