Now including categories for Social Commerce, Programmatic Advertising, and Best Brand Performance Campaign.
Recognising exceptional changemakers who are pushing the boundaries of performance marketing.
The essential guide includes entry guidance, category criteria and features our  judges top tips on crafting a winning entry.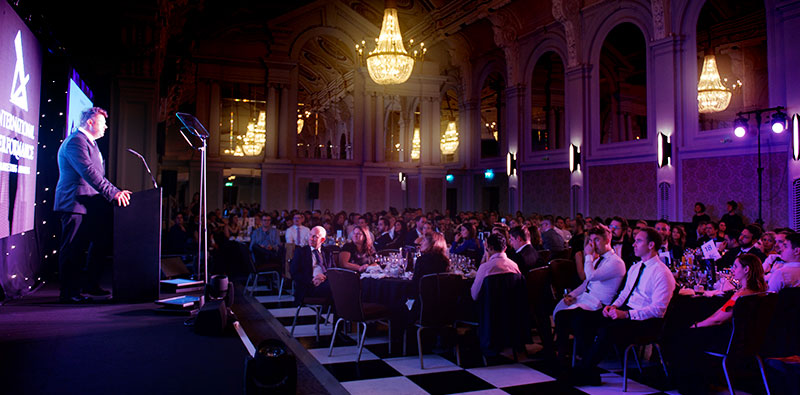 New Categories + Voting Process
Discover our new categories including Best Brand Performance Campaign and Best Social Commerce Campaign alongside details of our new register to vote process.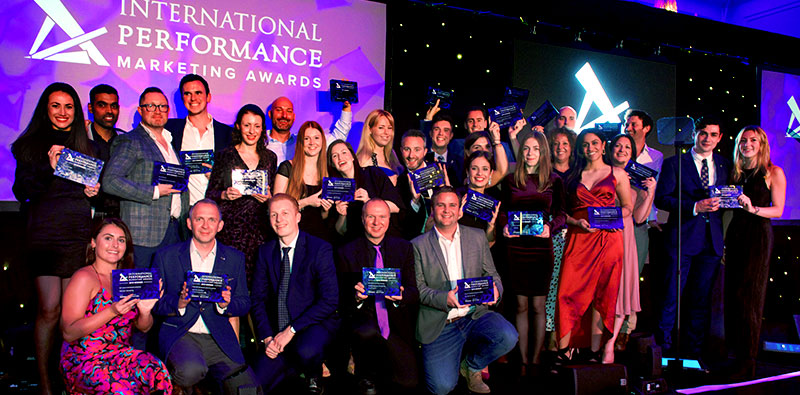 Want to know more about how our winners are global superstars? Or thinking of entering in 2021? Our Book of the Night is available to download now with details from each winning entry. Download it now to read full details from our 2020 winners.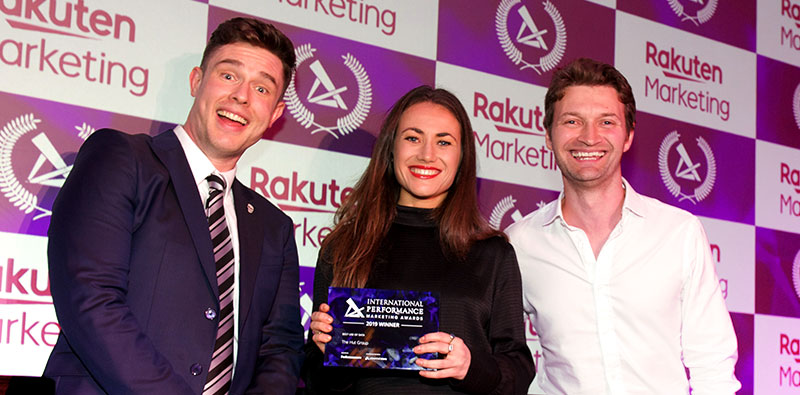 Your Brand in the Spotlight
Get in touch with our Sales team to learn more about how you can extend your brand presence and reach our audience of global senior stakeholders before, during and after the ceremony.