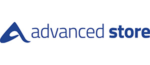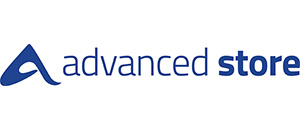 Founded in 2008, advanced store brings CPA-based Performance Display & Retargeting Advertising solutions to market. We help over 600 advertisers, global brands and thousands of publishers worldwide in distributing and using their media budgets efficiently by creatively achieving their individual campaign goals. As a company with its own EU-funded technology advanced store is dedicated to fully automate Online Marketing solutions in the future. That's why the team of 42 experts develops their own AI-driven media technology connecting multiple DSPs & SSPs for complete reach and a data-based user approach.
Built upon nearly two decades of experience, the company's diverse suite of products generates over 100 million ad impressions per day across finance, telecommunication, retail & shopping, travel, energy and other verticals. To quote the CEO Marc Majewski, advanced store is poised to challenge the way Affiliate Marketing is done to exploit its full potential by following new strategies and ideas.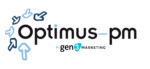 Since 2006 Optimus Performance Marketing has been at the forefront of the affiliate marketing industry, winning numerous industry awards and consistently maintaining profitable growth.
With experienced staff operating from offices in Plymouth, London and San Diego they deliver end to end management, strategy and consultancy services worldwide to all sizes of client and market vertical. Optimus believes that success comes from continued evolution, so continually invest in training and tools to ensure that we can offer class-leading service while retaining staff and clients.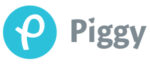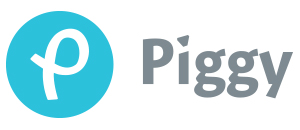 JoinPiggy is an International money saving destination that allows its users to acquire incentives when shopping online, in the form of cashback and/or Discount codes. We offer our users our services via a browser extension, localised websites, email and social marketing.