Rewarding Creativity, Innovation and Excellence for 17 Years
With our first UK edition back in 2007 which was run in a pub with fish and chips and a Ricky Gervais lookalike the Performance Marketing Awards has grown into a high-level black tie dinner, ceremony and networking event with previous hosts including, Michael McIntyre, Tom Allen, Romesh Ranganathan and Katherine Ryan.
Now with six incredible years under our belts, the Global edition of the Performance Marketing Awards celebrates the industry's most exceptional projects on a global scale.
We will once again be recognising the work from across North America, MENA, APAC, LATAM and Europe. Awarding the best work from across the past 12 months, the ceremony offers incredible networking opportunities for senior representatives from the ecosystem's leading advertisers, publishers, agencies, networks and technology providers.
With an incredible atmosphere and world-class entertainment, get ready for an evening of champagne, fine dining and if you fancy a shimmy on the dance floor.
The event is held the night before PI LIVE Europe – providing international delegates with a fantastic networking opportunity before the two day conference.
"We were honoured to be a part of the Global Performance Marketing Awards! The event offers a unique opportunity to celebrate the success of the top industry players and recognise their input, passion and hard work.

We have always valued vision and innovation, which is why we wanted to show our appreciation by contributing as headline sponsor at the Global Performance Marketing Awards this year."


Marc Majewski
CEO – advanced store
INTERNATIONAL PM AWARDS 2021
IPMA21 was back with a bang as we celebrated world-class work in-person at the luxury Landmark Hotel, London. After a very challenging couple of years, the industry's finest gathered for a night of success and entertainment with a ceremony presented by comic, Paul McCaffery.
Featuring a total of 29 categories and 300+ guests, it truly was a night to remember!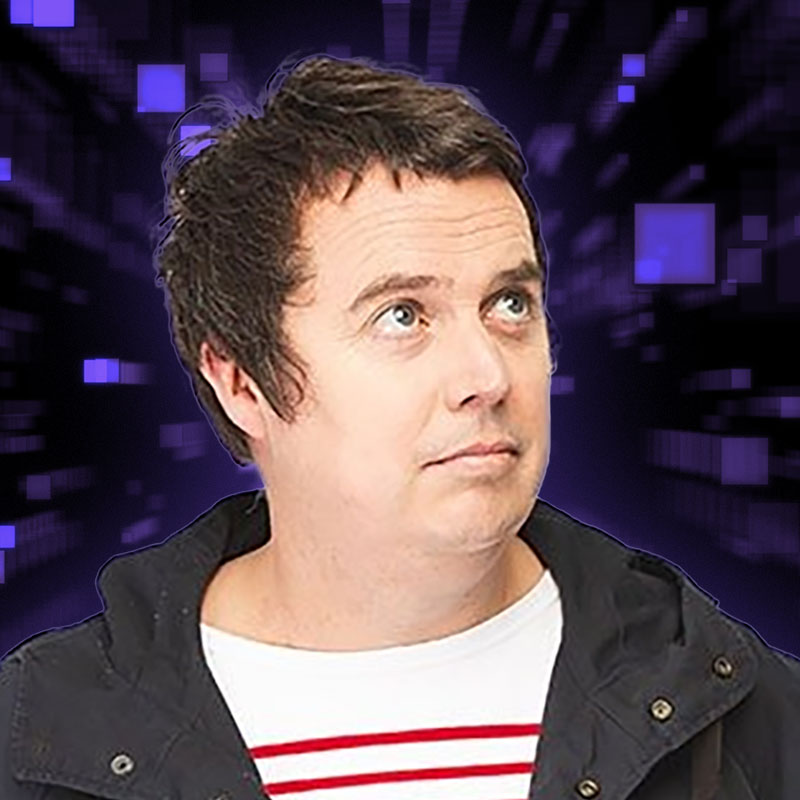 PRESENTED BY
PAUL MCCAFFREY
INTERNATIONAL PM AWARDS 2020
2020 needs no introduction. But despite not being able to hold a physical event we still celebrated the industry's excellence with a virtual ceremony, encouraging those at home from across the globe to get in on the action; dressing up in their finest and raising a glass to celebrate the advancement the performance marketing industry made in a very challenging year. 
Featuring a total of 27 categories, and filled with world-class work, 2020 showed, more than ever, the collaboration between the industry. With Covid-19 not only affecting the events industry but that of retail too, the 2020 awards showcased the acceleration of digital and eCommerce transformation strategies, and the industry's ability to develop technology and add value to partners, influencing and converting consumers at critical points within the shopping journey.
INTERNATIONAL PM AWARDS 2019
The third International Performance Marketing Awards took place at the De Vere Grand Connaught Rooms in London's historic Covent Garden, the night before PI LIVE 2019. Guests from around the Performance Marketing World were greeted with an electrifying flash mob dance-off during the welcome drinks, whilst Ed Gamble's now-infamous set had the main ballroom roaring with laughter.
With a record-breaking attendance of over 400 guests, the awards was a sell-out event, setting up the biggest week in the performance marketing calendar.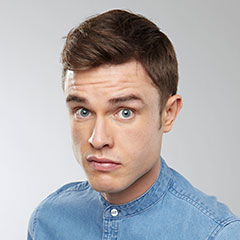 INTERNATIONAL PM AWARDS 2018
The sophomore International Performance Marketing Awards took place at the Grange, St Paul's luxury 5-Star hotel, nestled beside St Paul's Cathedral in London's bustling business district. Presented by comedy's sassy man, Tom Allen, we celebrated world-class work with an evening of networking, flowing drinks and top-notch food.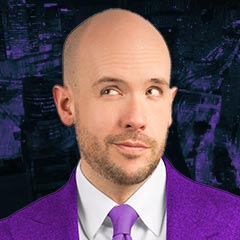 INTERNATIONAL PM AWARDS 2017
The first International Performance Marketing Awards were held at the Hilton London Bankside in October 2017. The event saw winners from across the world attending to receive their awards for their exceptional international work and campaigns.
With over 300 guests in attendance, the night was fantastic for building relationships, outstanding entertainment and education. It acted as a fantastic start to the two days of networking at the international conference, PI LIVE.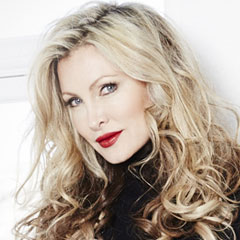 PRESENTED BY
CAPRICE BOURRET
After 10 incredible years of rewarding innovative and exceptional performance marketing in the UK, we received numerous requests to accept entries from companies who have excellent activity across the continent and reaching beyond the United Kingdom.
Our first ever European Performance Marketing Awards celebrated companies which had exceeded in at least one market, providing them the chance to contend with their European peers.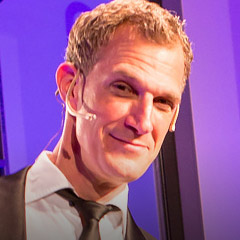 Our extra significant tenth year of the Performance Marketing Awards saw a record breaking number of guests, reaching over the 1000 mark. With a delicious 3 course dinner from the Grosvenor House hotel chefs, the awards followed with announcements of the accolades to leading names in the industry, which ended with more relationship building and a wobble on the dancefloor.
PRESENTED BY
KATHERINE RYAN