Hear from a Winning Entrant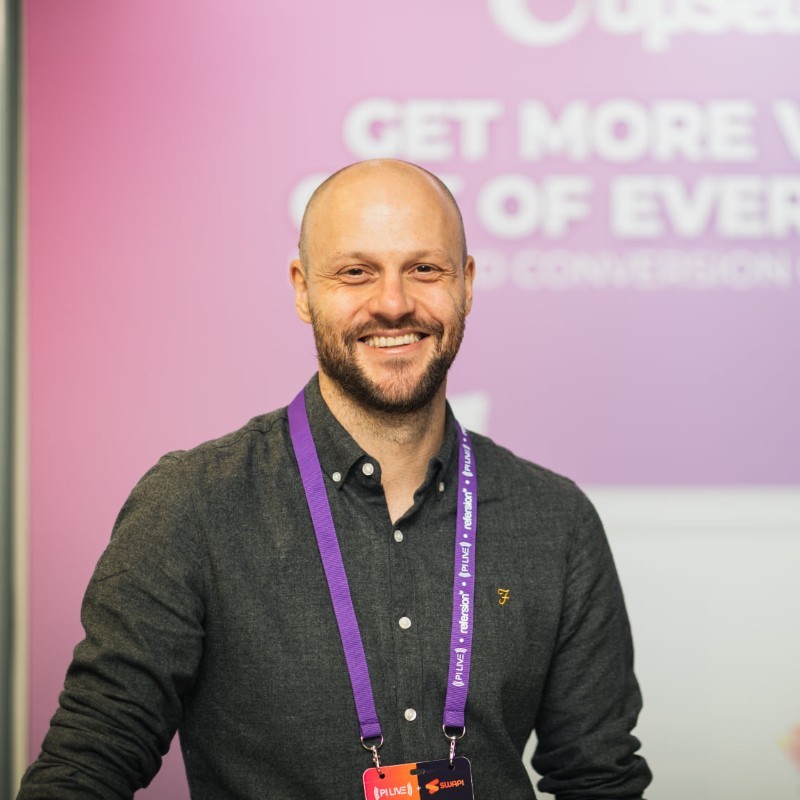 "Every year we can count on the GPMAs to reconnect us with our industry partners and to provide new opportunities to network. Winning at the GPMAs is a fantastic feeling, as you accept your recognition in a room full of like-minded industry experts that understand the fierceness of the competition. We pride ourselves on our industry recognition and taking home a Performance Marketing Award helps prove the impact of our business to retailers that may be on-the-fence."
Richard Greenwell, Commercial Director, Europe and Asia, UpSellit | Conversion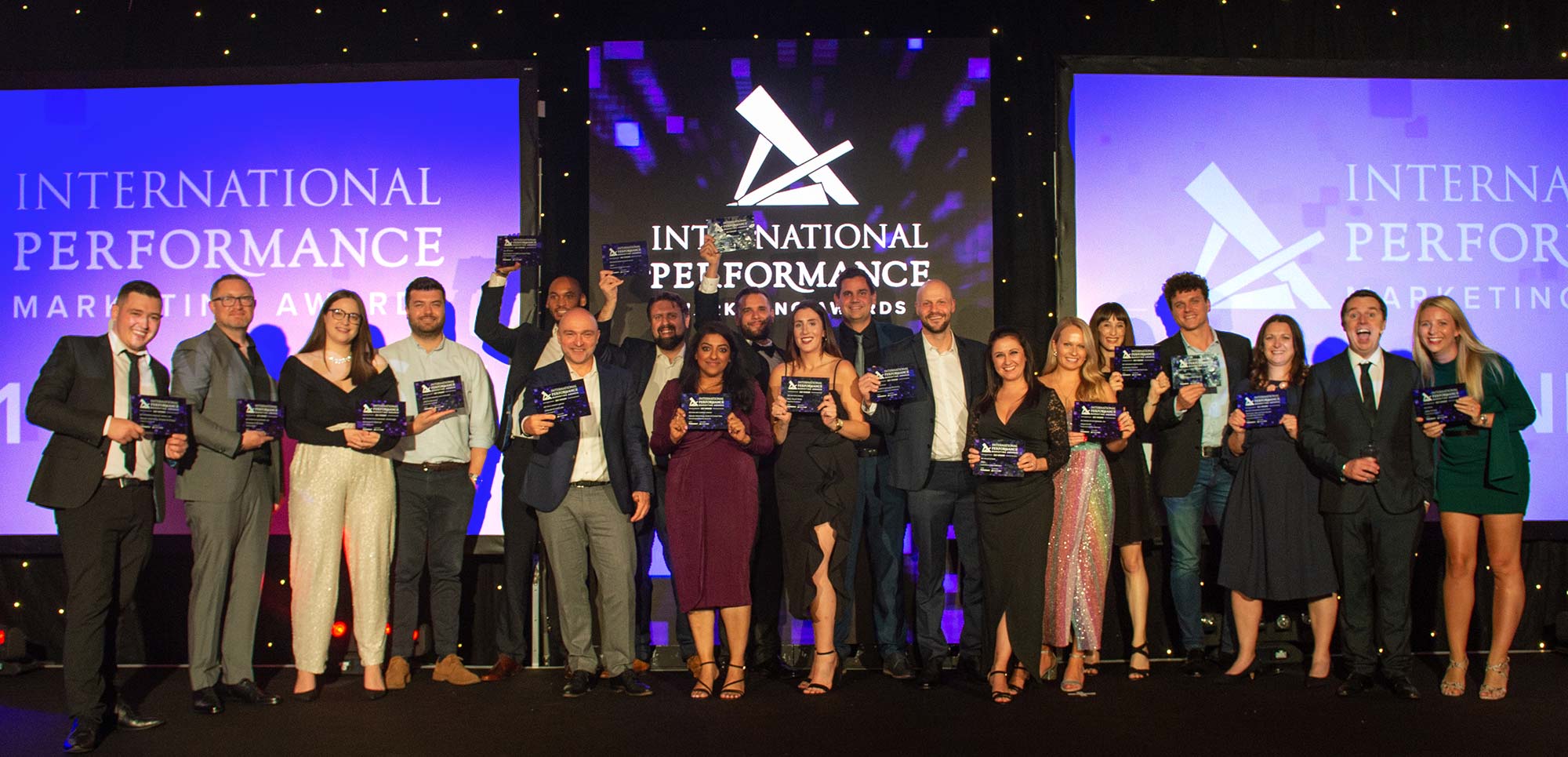 Why Should I Enter?
With industry experts from across the world, the Global Performance Marketing Awards is the chance for your team to receive global industry recognition. 
Demonstrate the best industry practices and be awarded as the best in your region and beyond. Whether you're from the US & Canada, APAC, LATAM, MENA or the European region, this is your chance to be crowned for your exceptional industry achievements. 
With leading advertisers, publishers, agencies, networks and technology providers, celebrate an amazing year and give your company that all-important unique selling point in your next client pitch with a shortlisted, highly commended or winning entry. 
After the ceremony, the winners will be featured in our online publication, PerformanceIN and on the Global Performance Marketing Awards website on the winner's page indefinitely. Winners will be provided with marketing assets to shout out about their success as the leaders in their field.
Why Winning Matters
Maximise Your Revenue

– In recent findings, winners can see up to a 37%+ increase in revenue* over their competitors. Differentiate your brand from your rivals, and provide a real competitive advantage when sourcing your next profitable partnership.

Showcase Your Success

– Receive industry recognition throughout the year. Winners are featured on the website before, during and after the ceremony and in the official Book of the Night. Badges in signatures and certificates in the office, you name it, your trophy will do the talking.

Build Client Relations

– Demonstrate your achievements with clients, whether you're looking to strengthen your existing partnerships or attract the attention of your dream prospective client.

Global Industry Recognition

– Display your efforts alongside your peers and be identified as a leader in creativity and innovation within performance marketing. Demonstrate the best practice as an industry thought leader and inspire the ecosystem to push forward.
*Study by Hendricks & Singhal of the University of Western Ontario and Georgia Institute of Technology