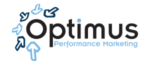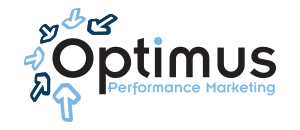 Since 2006 Optimus Performance Marketing has been at the forefront of the affiliate marketing industry, winning numerous industry awards and consistently maintaining profitable growth.
With experienced staff operating from offices in Plymouth, London and San Diego they deliver end to end management, strategy and consultancy services worldwide to all sizes of client and market vertical. Optimus believes that success comes from continued evolution, so continually invest in training and tools to ensure that we can offer class-leading service while retaining staff and clients.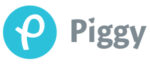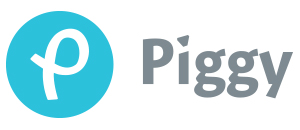 Piggy is a Global cashback publisher. Our users earn cashback and save money through our site and patent-pending browser extension. Our extension also has the ability to automatically find and apply vouchers to our members. We currently have over 4 million users worldwide and are rapidly growing. Our members are based in the US, UK, Germany, and France. Piggy is the easiest way to earn cashback and save money!