SPONSORED BY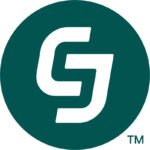 Founded in Santa Barbara, California in 1998, CJ continues to lead the industry as the largest, most trusted name in global performance marketing, specializing in affiliate marketing technology and services.
We are the platform of choice for driving profitable growth for over 3,800 global brands around the world across all verticals including retail, travel, finance, and network & home services. Our technology powers a partnership ecosystem where over 167K publishers and brands engage billions of consumers worldwide.
As part of Publicis Groupe, aligned with Publicis Media, we leverage unparalleled data, technology, and strategic expertise to bring a truly customer-centric approach to performance marketing. Our people dare to think big and drive even bigger results.
SPONSORED BY
SPONSORED BY
Gen3 Marketing an international award-winning affiliate marketing agency. We provide dedicated affiliate marketing management to drive growth and sales for e-commerce businesses in the USA, UK, across the EU and indeed globally. Founded in 2006, we have unrivalled experience working with networks, publishers, and affiliate technologies to drive the best possible results for our clients. The Gen3 Marketing approach is down-to-earth, and client focused. Gen3 Marketing aims to deliver the most cost-effective strategies that grow sales and meet both the commercial and marketing objectives of our clients. 50% of our clients have been with us for over 3 years and many have been with us since the beginning. As part of the leading international agency, we now manage in excess of 500 clients globally, including Kwik Fit, Snapfish, Chi Chi, Victorinox, tails.com, Richer Sounds, CW Sellors, Serenata Flowers, Sport Shoes, Sock Shop and across a vast range of verticals.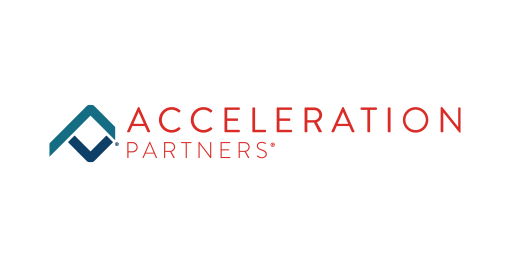 Acceleration Partners: Exceptional Outcomes with Better People, Partnerships & Performance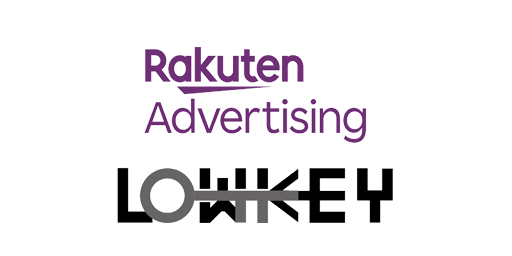 Rakuten Advertising, Microsoft & Lowkey Discord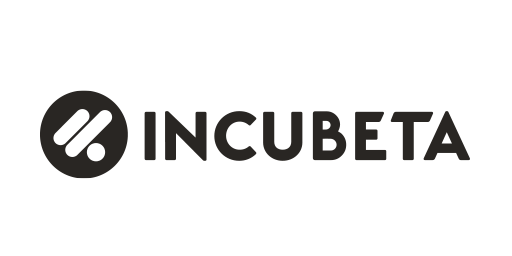 Incubeta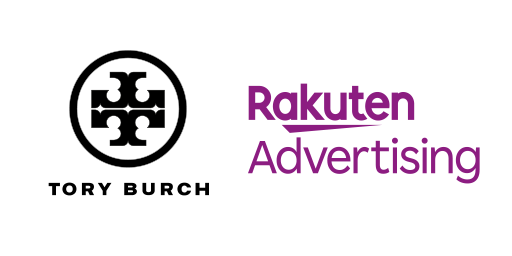 Tory Burch & Rakuten Advertising: Powerful Testing and Insights Empower 140% KPI Growth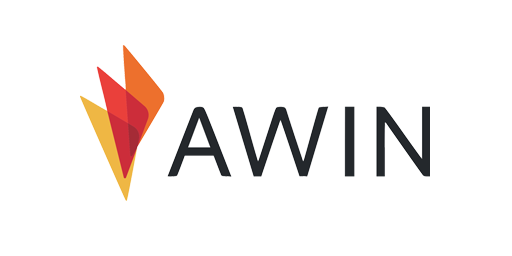 Awin: Putting people first to achieve customer and staff-centricity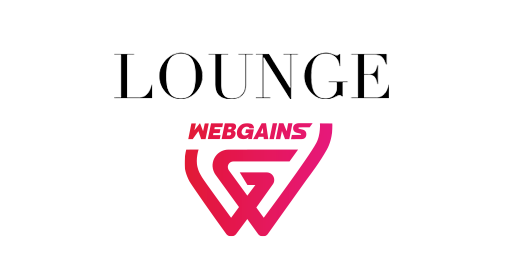 Beyond Tradition: How Webgains Accelerated Lounge's Growth without Tried & Tested Methods