CAMPAIGN & STRATEGY AWARDS
SPONSORED BY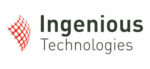 About Ingenious Technologies
Ingenious Technologies AG is a Berlin-based marketing technology provider that helps global brands optimise their partner marketing. Through its SaaS-based Partner Marketing Platform, the company gives the power back to brands to manage their partners directly, as well as to measure and analyse the performance of their efforts accurately – on a single platform. This unique combination is strengthened by its focus on data protection through first-party tracking and white-labelling capabilities, as well as guidance from the Customer Success team.
SPONSORED BY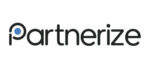 Partnerize is the leader in partnership automation. The Partnerize platform is the only of its kind to deliver a fully integrated, comprehensive suite of discovery, recruitment, optimization, payment, brand safety and fraud prevention capabilities for marketers seeking a high transparency, scalable subsidy to alleviate pressure on their unit economics as a result of over dependence on primary sales and marketing channels. Supported by unrivaled service including the category's only in-housing support program, with Partnerize, you're in control of the entire partnership marketing lifecycle—all on a single platform. Partnerize has a global footprint, retaining offices in Australia, Japan, the Netherlands, New York, Philadelphia, San Francisco, Singapore, and the United Kingdom. For more information on how Partnerize helps turn your partnerships into a profit center, please visit https://partnerize.com/en.
SPONSORED BY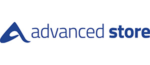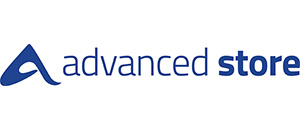 Founded in 2008, advanced store brings CPA-based Performance Display & Retargeting Advertising solutions to market. We help over 600 advertisers, global brands and thousands of publishers worldwide in distributing and using their media budgets efficiently by creatively achieving their individual campaign goals. As a company with its own EU-funded technology advanced store is dedicated to fully automate Online Marketing solutions in the future. That's why the team of 42 experts develops their own AI-driven media technology connecting multiple DSPs & SSPs for complete reach and a data-based user approach.
Built upon nearly two decades of experience, the company's diverse suite of products generates over 100 million ad impressions per day across finance, telecommunication, retail & shopping, travel, energy and other verticals. To quote the CEO Marc Majewski, advanced store is poised to challenge the way Affiliate Marketing is done to exploit its full potential by following new strategies and ideas.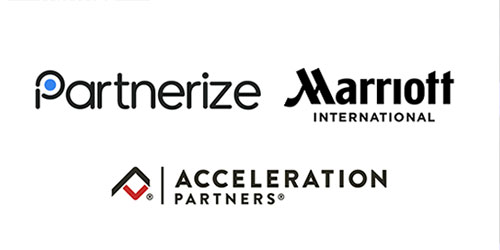 Partnerize, Marriott International & Acceleration Partners: Responsive Reactivation During COVID-19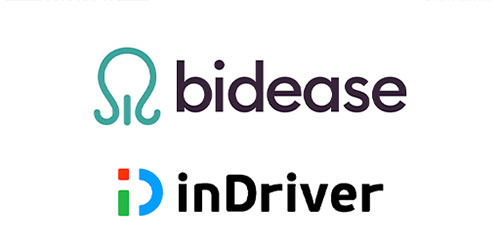 Bidease & inDriver: Programmatic User Acquisition for a Ride-Hailing Service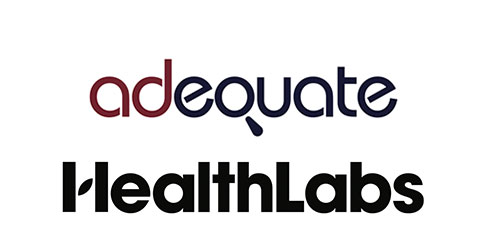 Adequate & HealthLabs: From Zero to Superhero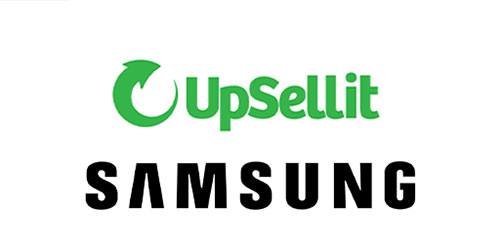 Upsellit & Samsung Electronics: Using Machine Learning To Provide Incremental Revenue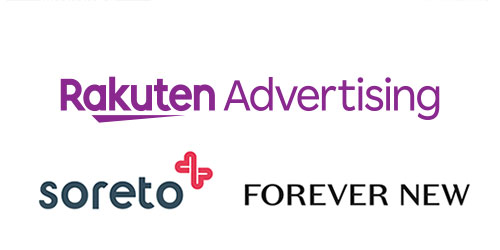 Rakuten Advertising, Soreto & Forever New: Referral Technology & Building Influence After Purchase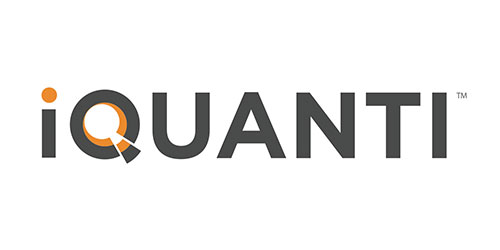 iQuanti, Inc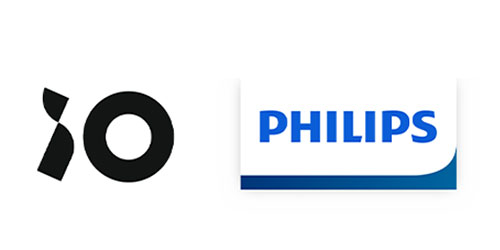 Booming (iO company) & Royal Philips: Creating Sustainable Partnerships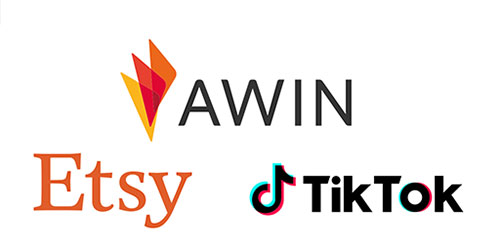 Awin, Etsy & TikTok: Giving Mother's Day Sales a Boost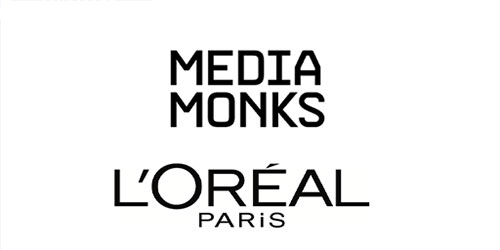 MediaMonks & L'ORÉAL Paris: #WonderWaterWhip Influencer Campaign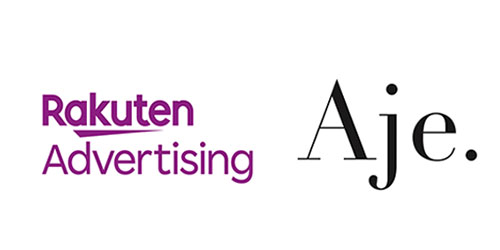 Rakuten Advertising & Aje: Athletica Launched With HYPE Lifecycle Strategy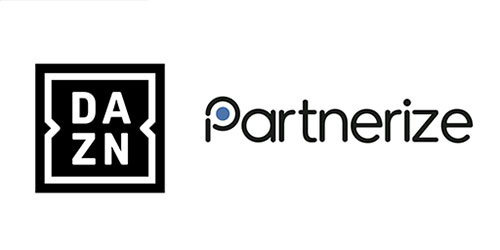 DAZN & Partnerize: A Knockout Global Launch Strategy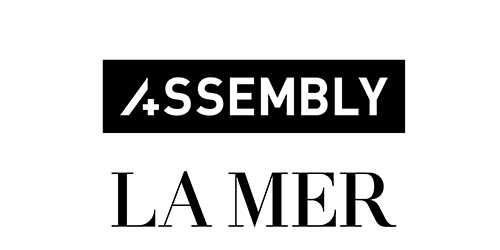 Assembly & La Mer: The Full Experience Through #EyesFeelBright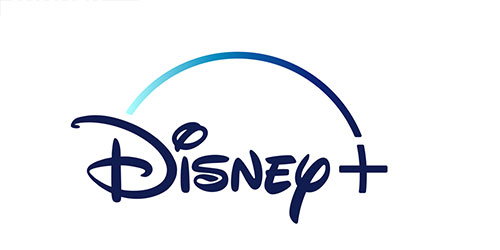 Disney+: Performance Marketing Campaign the Falcon and the Winter Soldier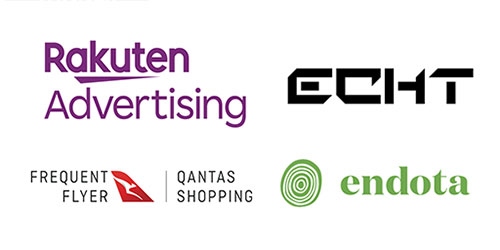 Rakuten Advertising, Qantas Shopping, ECHT & Endota Spa: Taking CLO to the Next Level with CLO+