SPONSORED BY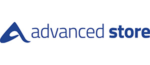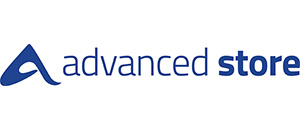 We actually do what other agencies would love to offer: scalable campaigns with a truly full service. Performance-oriented and flexible. Using our own technologies, we take you from the initial concept all the way to total success.
ad4mat, our product for performance display, allows advertisers and publishers worldwide to achieve extraordinary revenues. And just like ad4mat one, our preeminent platform for programmatic advertising, the data market place advanced audience is 100% geared towards increasing online sales. All with one clear objective: more sales for you. How do we accomplish this? Using the power of innovation and an amazing team that has grown to over 35 people since 2008. For our several hundred customers, we currently generate a monthly total of 100,000 commercial transactions. #PayPerSale
Judges are seeking a standout use of programmatic media-buying behind a best-in-class campaign, on any channel, with clear evidence of results.
Criteria
– Executive Summary (Not JEO)
– Clear Objectives
– Innovation and Creativity
– The Human Touch
– Smart Execution
– Results and Effectiveness
– Sound Bites (Not JEO)
Entry Guidance:
There is no requirement for the activity to be multi-market. The campaign can be targeted at consumers in one or more countries. However, the campaign activity for the entry must have taken place between the awards activity period of 12 months prior to the final entry deadline of 16.07.20.
If you have previously entered the campaign into either the Performance Marketing or International Performance Marketing Awards your entry must demonstrate significant evolution since its last submission into either, as well as the activity having taken place within the stated activity period.
THIS AWARD IS OPEN TO:
Advertisers, Agencies, Publishers, Networks and Tech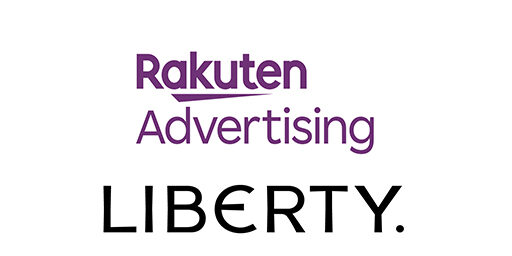 Rakuten Advertising and Liberty London: Programmatic and Team Expertise Exceed Incremental ROAS Target
Download the 2020 Book of the Night
Learn why they won and what it will take to secure the trophy next year