SPONSORED BY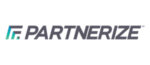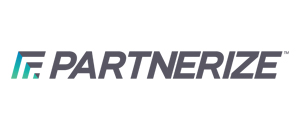 Partnerize is the leader in partnership management. The AI-powered Partnerize Partnership Management Platform delivers data-driven intelligence and industry-leading management tools that are essential for materially improving ROI from this fast-growing sales channel. The Partnerize platform has won more than two dozen awards, including Best Technology at the International Performance Marketing Awards. More than 1,750 leading companies rely on Partnerize solutions to drive and manage more than $7B in partner sales and $600M in partner payments every year. For more information on how Partnerize can grow your partnerships and business, please visit https://partnerize.com
Data fuels performance and in many ways underpins market evolution. Judges will be looking for intelligent, creative uses of first, second or third-party data to bring a competitive advantage or revenue stream. Entrants should highlight how the use of data has driven a company or campaign to success, which could be defined as new customer acquisition, retention, engagement or anything else fitting in-line with brand objectives.
Criteria
– Executive Summary (Not JEO)
– Clear Objectives
– Innovation and Creativity
– The Human Touch
– Smart Execution
– Results and Effectiveness
– Sound Bites (Not JEO)
Entry Guidance:
There is no requirement for the activity to be multi-market. The campaign can be targeted at consumers in one or more countries. However, the campaign activity for the entry must have taken place between the awards activity period of 12 months prior to the final entry deadline of 16.07.20.
If you have previously entered the campaign into either the Performance Marketing or International Performance Marketing Awards your entry must demonstrate significant evolution since its last submission into either, as well as the activity having taken place within the stated activity period.
THIS AWARD IS OPEN TO:
Advertisers, Agencies, Publishers, Networks and Tech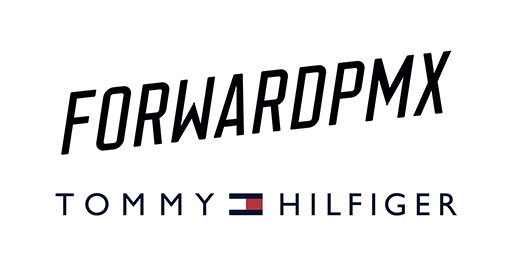 ForwardPMX for Tommy Hilfiger: Success Beyond Search
Download the 2020 Book of the Night
Learn why they won and what it will take to secure the trophy next year