SPONSORED BY
Fluent is a global data-driven performance marketing company and trusted growth partner for leading brands. Experts in creating value for consumers, Fluent delivers outcome-based solutions for marketers.
SPONSORED BY
Founded in 2008, advanced store brings CPA-based Performance Display & Retargeting Advertising solutions to market. We help over 600 advertisers, global brands and thousands of publishers worldwide in distributing and using their media budgets efficiently by With our cloud-based and AI-controlled platform, we form the technological interface between advertisers and publishers. In doing so, we follow different paths and offer access to web, mobile, streaming & digital-out-of-home (DOOH). We create industry-specific display, native and social campaigns. From media planning to campaign set-up to ongoing optimisation, we take care of our client's campaigns and only bill them according to their success. We have been bringing performance based solutions for the retail, travel, telco & finance sectors onto the market since 2008. With our knowledge of the requirements of both advertisers & publishers, we help large and small brands around the world to distribute and use their media budgets efficiently and transparently.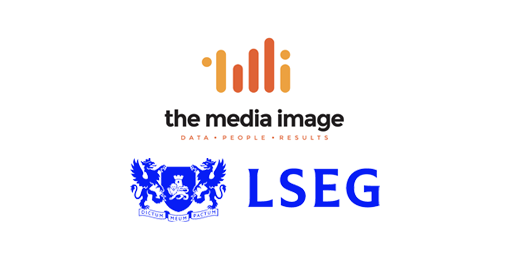 TMI and LSEG: "Doing More with Less at a Global Scale"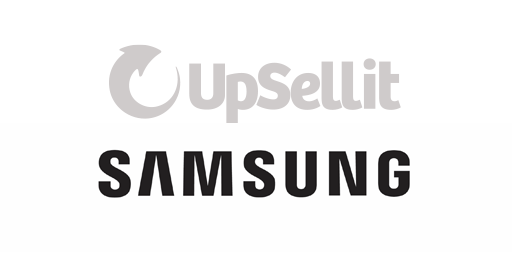 UpSellit and Samsung – Using Machine Learning capabilities to drive incremental revenue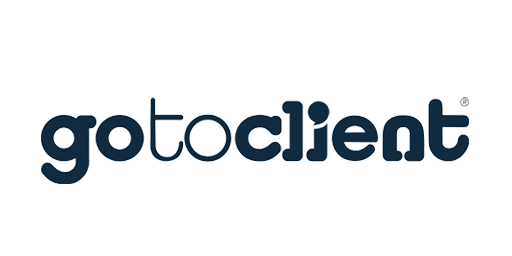 Gotoclient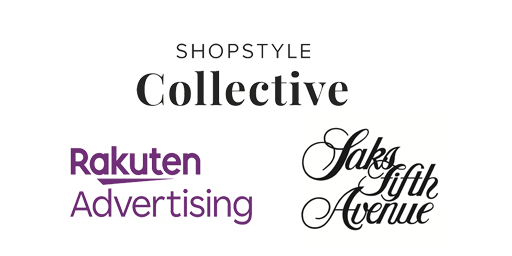 Saks, ShopStyle Collective and Rakuten Advertising: Unlock Influencers to Build Awareness and 2X Sales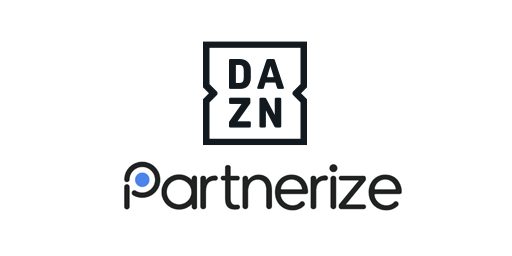 DAZN and Partnerize: Affiliate. Game. Changed.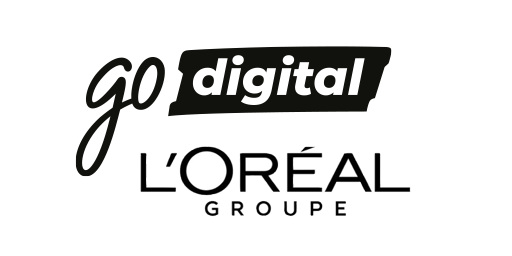 GO Digital for L'Oréal Groupe: Channelling 80% new shoppers