Best Performance Marketing Technology
SPONSORED BY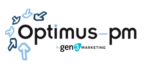 Since 2006 Optimus Performance Marketing has been at the forefront of the affiliate marketing industry, winning numerous industry awards and consistently maintaining profitable growth.
With experienced staff operating from offices in Plymouth, London and San Diego they deliver end to end management, strategy and consultancy services worldwide to all sizes of client and market vertical. Optimus believes that success comes from continued evolution, so continually invest in training and tools to ensure that we can offer class-leading service while retaining staff and clients.
Judges are looking for a performance marketing technology that has helped enhance a client's performance marketing strategy.
The technology may provide a competitive advantage or allow them to do business in a smarter way or more cost effective manner.
Judges will be looking for an innovative product and evidence of its evolution along with proof of customer adoption, results, and satisfaction.
Entry guidance
There is no requirement to operate in more than one country or region.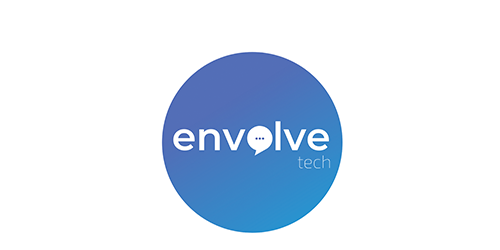 Envolve Tech