Best Team in Performance Marketing
SPONSORED BY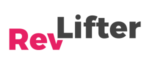 RevLifter personalises offers for retailers across any marketing channel.
The platform uses AI to understand real-time signals from users onsite behaviour to deliver the right deal to the right customer at the right time, to achieve the advertiser's goals.
It works by personalising offers on a retailer's site and off-site which are designed to deliver incrementally and prevent customers leaving to look for deals on competitors.
The platform is uniquely used by each retailer to deliver their specific goals, which often include; more new customers, higher AOV, and conversion rates. RevLifter is available worldwide, rapid to integrate and paid on performance.
Returning for 2020, this multi-demographic award aims to recognise great teams that have earned the respect and admiration of their clients. Great teams keep the industry evolving and the IPMAs are keen to recognise those that excel and collaborate with their clients to optimise their activity and potential.
Criteria
– Executive Summary (Not JEO)
– Relationships and Support
– Collaboration
– Internal Development
– Your final say
– Case Study
– Sound Bites (Not JEO)
Entry Guidance:
Judges are looking for insight into the people in your company and how the team you are championing works together to deliver great results for clients. Ensure the focus of your entry is on the specific team that is being put forward, not just your company. This award is open to teams from across the global performance marketing industry. After submission, the category will also go to a public vote with the split in scoring 60% via the judges and 40% via the community.
THIS AWARD IS OPEN TO:
Advertisers, Agencies, Publishers, Networks and Tech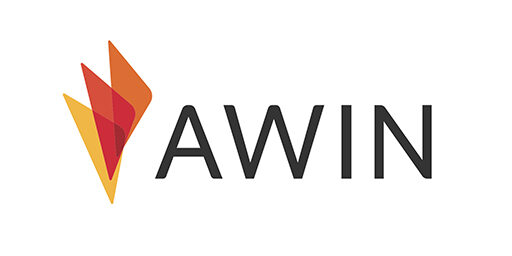 Awin: Access Team Help Grow Tomorrow's Brands Today
Download the 2020 Book of the Night
Learn why they won and what it will take to secure the trophy next year