Performance Marketing Team of the Year
SPONSORED BY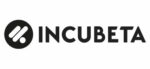 Incubeta is a team of over 560 creators, thinkers, makers and doers working across 17 offices globally to unlock business growth. Incubeta combines capabilities across the full spectrum of digital disciplines to deliver standout outcomes at every brand touchpoint, from awareness to fulfilment.

With performance marketing at its core and the unification of all specialisms, Incubeta remains at the forefront of innovation to help businesses unlock the power of digital and amplify growth.
https://www.incubeta.com/?utm_source=social_media&utm_medium=linkedin_description&utm_campaign=brand_description
Returning for 2021, this multi-demographic award aims to recognise great teams that have earned the respect and admiration of their clients. Great teams keep the industry evolving and the IPMAs are keen to recognise those that excel and collaborate with their clients to optimise their activity and potential.
This award is open to teams from across the Global performance marketing industry.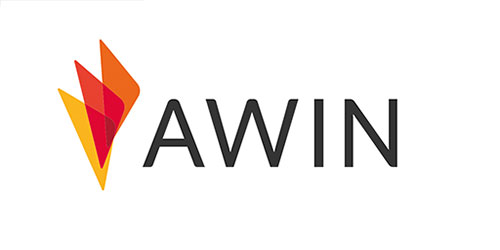 Awin: Not Just Working With Your Agency, but for Your Agency