Best Performance Marketing Technology
Judges are looking for a technology that has helped enhance a client's partner or performance marketing strategy.
The technology may provide a competitive advantage or allow them to do business in a smarter way or more cost effective manner. Judges will be looking for an innovative product and evidence of its evolution along with proof of customer adoption, results, and satisfaction.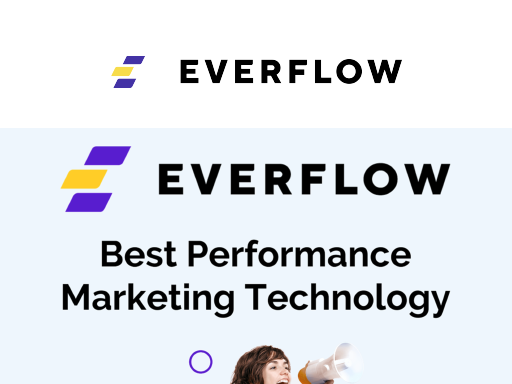 Everflow: Transforming Performance Marketing with Innovation and Customer Success