Best Performance Marketing Technology
SPONSORED BY
VEVE is a technology-based performance and brand marketing platform which enables brands to connect with 500 MN+ unique users across various mobile OEMs, Internet Browsers, Telcos, and Premium Apps. VEVE's strong collaboration enables brands to access 50% of the smartphone and desktop users across Europe, 36% in North America and 70% in APAC. VEVE's on-device ad formats – Tiles, Notifications & Universal help brands achieve their advertising KPIs across premium publishers like Samsung, Huawei, Oppo, Vivo, Xiaomi, Microsoft, Opera and many more.
https://www.veve.com/en/contact-us-advertiser.php?utm_source=Awards-GPMA2022
Judges are looking for a technology that has helped enhance a client's partner or performance marketing strategy.
The technology may provide a competitive advantage or allow them to do business in a smarter way or more cost effective manner. Judges will be looking for an innovative product and evidence of its evolution along with proof of customer adoption, results, and satisfaction.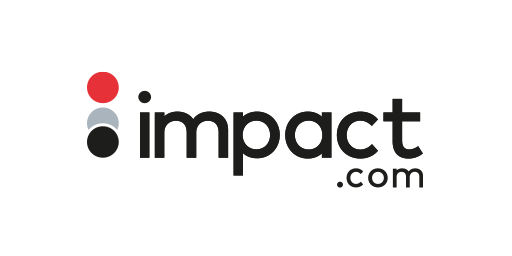 impact.com