Best Performance Marketing Agency
SPONSORED BY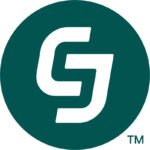 CJ is the leading global performance marketing platform, specializing in affiliate programs that drive scalable, profitable growth for businesses around the world. CJ is the platform of choice for over 3,800 global advertiser brands across all verticals including retail, travel, finance & technology, and network & home services. CJ facilitates partnerships with over 80,000 publishers that allow brands to engage billions of consumers worldwide. As part of Publicis Groupe, aligned with Publicis Media, CJ leverages unparalleled data, technology, and expertise to power a truly customer-centric approach to performance marketing. Dare to think big and expect even bigger results with CJ.
Open to performance marketing agencies specialising in performance media (paid search, paid social, programmatic, data, CX etc)
Entry guidance
Open to all agencies globally who plan or execute digital or performance media campaigns.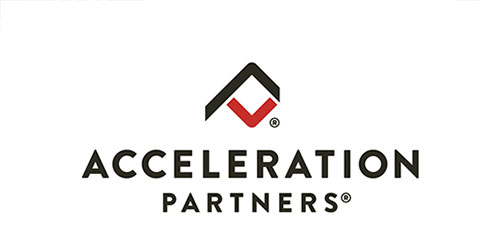 Acceleration Partners: Trusted by Leading Brands to Grow their Global Affiliate Partnerships