SPONSORED BY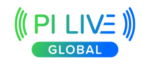 Missed PI LIVE Global? Purchase access to our Video Vault to get on-demand access to over 20 hours of the brilliant content broadcast at PI LIVE Global. With the Video Vault access you can:
– Watch any session
– Have 12 months of unlimited access and replays

Judges are seeking a standout partnership that has enabled one or more stakeholders to improve their performance marketing campaigns or company performance.
The partnership could take many forms including but not limited between a publisher and an advertiser or with a tech company in conjunction with an advertiser and publisher.
Judges will take the human touch into careful consideration with a focus on how team members interact to realise the partnership.
Judges are seeking a 'best of the best' campaign across all regions.
Criteria
– Executive Summary (Not JEO)
– Clear Objectives
– Innovation and Creativity
– The Human Touch
– Smart Execution
– Results and Effectiveness
– Sound Bites (Not JEO)
Entry Guidance:
There is no requirement for the activity to be multi-market. The campaign can be targeted at consumers in one or more countries. However, the campaign activity for the entry must have taken place between the awards activity period of 12 months prior to the final entry deadline of 16.07.20.
If you have previously entered the campaign into either the Performance Marketing or International Performance Marketing Awards your entry must demonstrate significant evolution since its last submission into either, as well as the activity having taken place within the stated activity period.
THIS AWARD IS OPEN TO:
Advertisers, Agencies, Publishers, Networks and Tech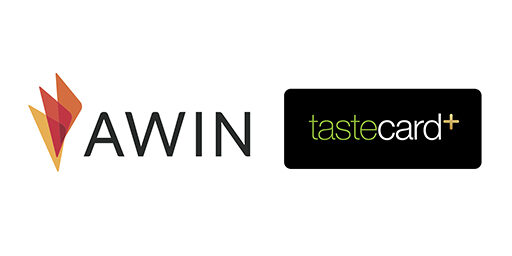 Awin for tastecard: In-In is the New Out-Out
Download the 2020 Book of the Night
Learn why they won and what it will take to secure the trophy next year