SPONSORED BY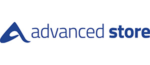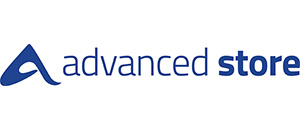 Founded in 2008, advanced store brings CPA-based Performance Display & Retargeting Advertising solutions to market. We help over 600 advertisers, global brands and thousands of publishers worldwide in distributing and using their media budgets efficiently by creatively achieving their individual campaign goals. As a company with its own EU-funded technology advanced store is dedicated to fully automate Online Marketing solutions in the future. That's why the team of 42 experts develops their own AI-driven media technology connecting multiple DSPs & SSPs for complete reach and a data-based user approach.
Built upon nearly two decades of experience, the company's diverse suite of products generates over 100 million ad impressions per day across finance, telecommunication, retail & shopping, travel, energy and other verticals. To quote the CEO Marc Majewski, advanced store is poised to challenge the way Affiliate Marketing is done to exploit its full potential by following new strategies and ideas.
Judges are seeking a standout partnership that has enabled one or more stakeholders to improve their performance marketing campaigns or company performance.
The partnership could take many forms including but not limited between a publisher and an advertiser, agency and a client or with a tech company in conjunction with an advertiser and publisher.
Judges will take the human touch into careful consideration with a focus on how team members interact to realise the partnership.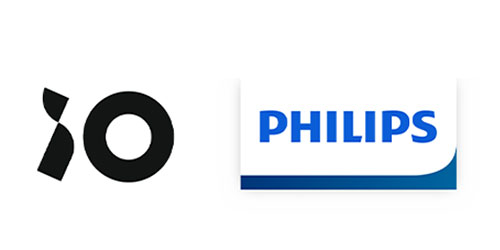 Booming (iO company) & Royal Philips: Creating Sustainable Partnerships