Best Managed Affiliate Programme – USA
SPONSORED BY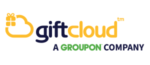 Since its inception in 2014, Giftcloud has pioneered the use of reward campaigns, helping businesses grow by offering customers added value incentives, when brands would prefer not to discount. By unlocking the power of digital gift cards, your business can create the perfect campaign to not only acquire new, but retain and reward existing customers. Giftcloud's account management team are brimming with insights and experience to make sure that your reward offer gives you the competitive advantage in your marketplace, whether that be through an affiliate, social, or an on/offline campaign. What's more, our technology puts your customer on a seamlessly branded digital journey, offering a choice of over 250 retailers worldwide, delivering their gift card in real time.
Understanding the diversity and nuances of the affiliate marketing channel is paramount to running a successful programme.
With this award, judges will be looking for competent and holistic management of an individual brand's affiliate programme within the region by an OPM, full-service agency, in-house team or affiliate network.
Criteria
– Executive Summary (Not JEO)
– Clear Objectives
– Innovation and Creativity
– The Human Touch
– Smart Execution
– Results and Effectiveness
– Sound Bites (Not JEO)
Entry Guidance:
The affiliate programme can be managed from any country or region. The entry will qualify as long as the affiliate programme targets consumers in one or more countries within the specified region (i.e. LATAM). There is no requirement for the activity to be multi-country. When writing your entry please ensure you answer each element of the judging criteria and refer back to your objectives and how you met them within Smart Execution and/or Effectiveness and ROI.
There is no requirement for the activity to be multi-country. For clarity, the USA also includes Canada.
THIS AWARD IS OPEN TO:
Advertisers, Agencies, Publishers, Networks and Tech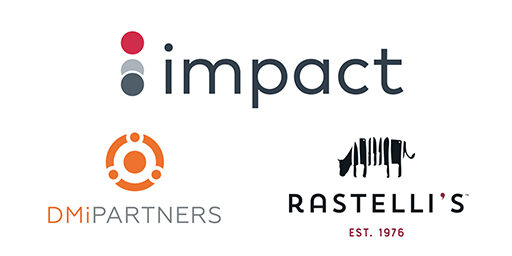 Impact and DMi Partners for Rastelli's
Download the 2020 Book of the Night
Learn why they won and what it will take to secure the trophy next year