Best Integrated Performance Marketing Campaign
Channels working in tandem is the focus of our award for Best Integrated Performance Marketing Campaign. Whether it's affiliate marketing working with paid search, paid social working with display advertising, or another combination of results-based marketing, we're rewarding a company or team that has combined two or more activities for great results.
Entries should detail the efforts that have been undertaken in helping things get off the ground, including any evidence of changes that needed to occur to attain the desired outcome.
Criteria
– Executive Summary (Not JEO)
– Clear Objectives
– Innovation and Creativity
– The Human Touch
– Smart Execution
– Results and Effectiveness
– Sound Bites (Not JEO)
Entry Guidance:
There is no requirement for the activity to be multi-market. The campaign can be targeted at consumers in one or more countries. However, the campaign activity for the entry must have taken place between the awards activity period of 12 months prior to the final entry deadline of 16.07.20.
If you have previously entered the campaign into either the Performance Marketing or International Performance Marketing Awards your entry must demonstrate significant evolution since its last submission into either, as well as the activity having taken place within the stated activity period.
THIS AWARD IS OPEN TO:
Advertisers, Agencies, Publishers, Networks and Tech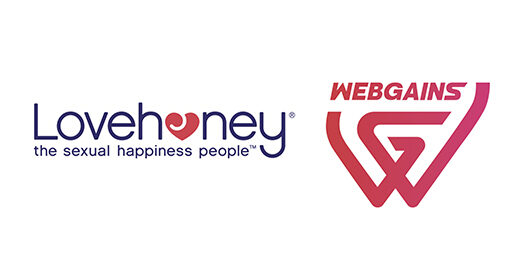 Lovehoney in Partnership with Webgains
Download the 2020 Book of the Night
Learn why they won and what it will take to secure the trophy next year