Best Incentive Partner Campaign or Strategy
New for 2020, this category will reward successful campaigns that are carefully planned and executed on behalf of or directly by a brand with an incentive partner.
An incentive partner is defined as being cashback or coupon, browser extensions, card-linked offers, gift card incentives and employee reward scheme partners.
Judges will be looking to reward an innovative campaign that maximises the return from incentive partners or that meets or exceeds defined objectives.
The category can be entered directly by advertisers in-housing, agencies, publishers, affiliate networks or SaaS partnership platforms.
Judges are seeking a 'best of the best' campaign across all regions.
Criteria
– Executive Summary (Not JEO)
– Clear Objectives
– Innovation and Creativity
– The Human Touch
– Smart Execution
– Results and Effectiveness
– Sound Bites (Not JEO)
Entry Guidance:
There is no requirement for the activity to be multi-market. The campaign can be targeted at consumers in one or more countries. However, the campaign activity for the entry must have taken place between the awards activity period of 12 months prior to the final entry deadline of 16.07.20.
If you have previously entered the campaign into either the Performance Marketing or International Performance Marketing Awards your entry must demonstrate significant evolution since its last submission into either, as well as the activity having taken place within the stated activity period.
THIS AWARD IS OPEN TO:
Advertisers, Agencies, Publishers, Networks and Tech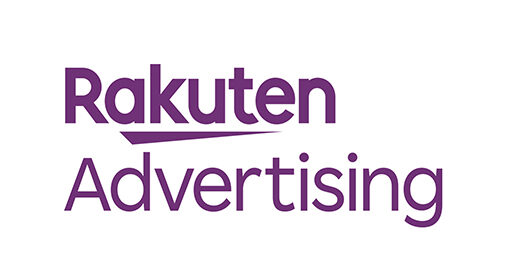 Rakuten Advertising for American Express Australia, 24S, Coles Liquor and Harvey Nichols
Download the 2020 Book of the Night
Learn why they won and what it will take to secure the trophy next year