Best Brand Performance Campaign
'Brand is the engine for strong growth, with performance marketing acting as the fuel' – This category recognises a campaign where brand and performance have combined to drive success for a brand.
It could be a focus on using integrated creative strategies to drive lower CPA, sharing data to fuel returns or working together in a collaborative manner.
Judges will reward a holistic view, innovative thinking, fresh ways of approaching old challenges and experimental initiatives that have driven performance brand marketing.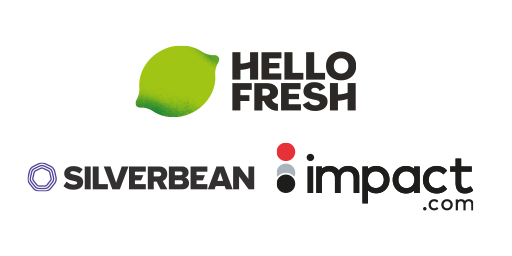 HelloFresh, Silverbean and impact.com: Global ambition with local market sensitivities