Best Affiliate Programme Launch
For this category judges are seeking a standout affiliate or partner programme launch or relaunch.
The winning entry will be able to demonstrate diligent research, planning and execution whilst also detailing successful partner adoption, optimisation and or growth. The success could be demonstrated in the form of revenue, profitability, efficiencies, expansion into new markets, better meeting the brand's objectives, synergy, partnership types, and more.
Entry Guidance
The category can be entered directly by advertisers in-housing, agencies, affiliate networks or SaaS partnership platforms.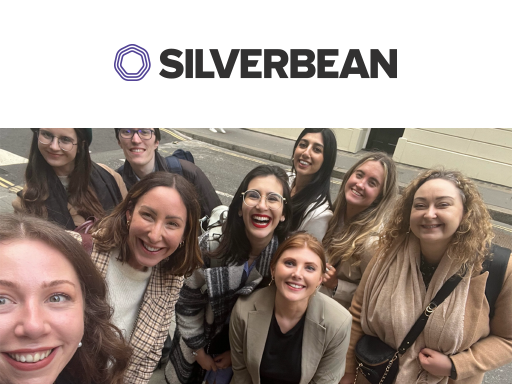 Unlocking true partner potential through a transformative programme relaunch