Best Affiliate & Partnership Strategy (LATAM)
With this award judges will be looking for competent and holistic management of an individual brand's affiliate & partnership strategy. This should be targeted towards consumers in the region by a full-service agency, OPM, in-house brand team, influencer or affiliate network.
A deep understanding of the diversity and nuances of the affiliate & partnership channel is paramount to a brands ultimate success within it. For this award, the strategy could include smart use of different partnership types, including commerce content, cashback, influencers, discount, technology partners, paid search amongst others, within a rounded effort for a brand.
Entry guidance
The entry will qualify as long as the strategy targets consumers in one or more countries within the specified region. There is no requirement for the activity to be multi-country. The entry can be based on either a specific campaign or overall strategy for the brand.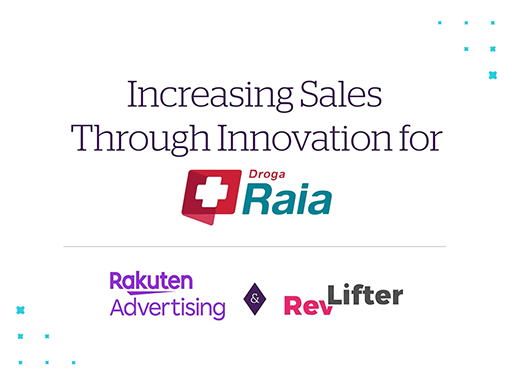 Rakuten Advertising & Revlifter: Increasing Sales for Raia Drogasil through Innovation