Global Affiliate Network or SaaS of the Year (Voted)
Judges will reward an Affiliate Network which excels in offering technology and managed account management, enabling its clients (both advertisers and publishers) to fully embrace the breadth of partner and performance marketing.
New for 2023, this award focuses on product development, service and support for both advertisers and publishers.
Entry guidance
This category is open to any affiliate network that offers full service account management. There is no requirement to operate in more than one country or region.
After submission the category will go to a public vote.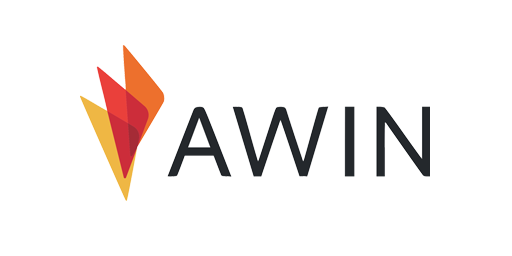 Awin: Putting people first to achieve customer and staff-centricity