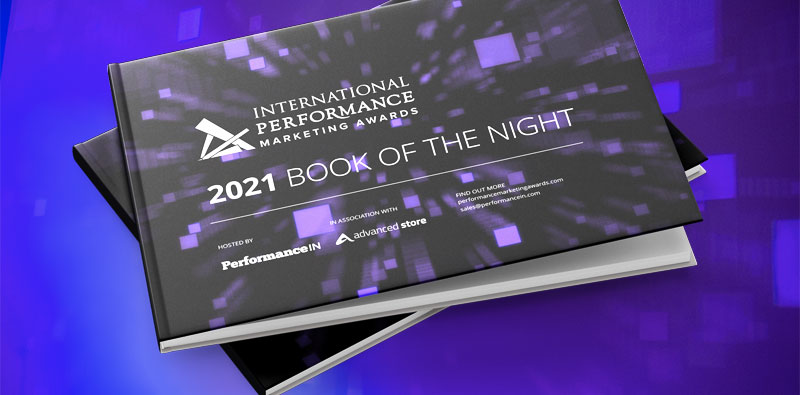 Our Book of The Night reflects on the campaigns that our esteemed judges chose as the very best of the best. Read their comments on what made our winners so noteworthy and explore the winning campaigns.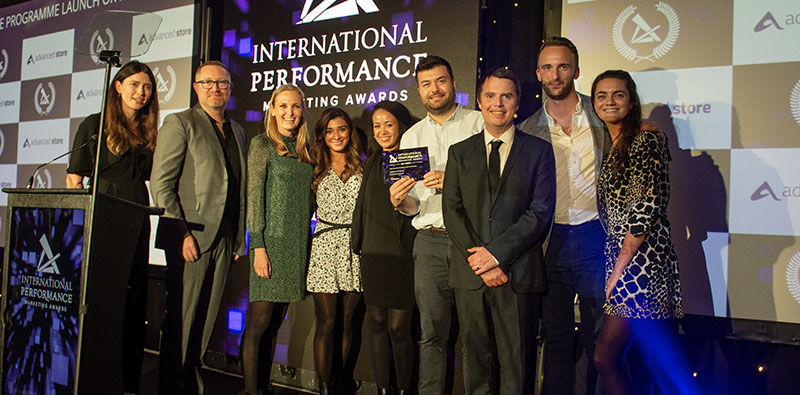 Your Brand in the Spotlight
Do you want your company to be at the forefront of our awards ceremony? We have an exceptional range of categories available to sponsor. New categories include 'Best Innovation', 'Best Loyalty Partnership', 'Most Creative Partnership' and 'Best Affiliate and Partner Marketing Agency'.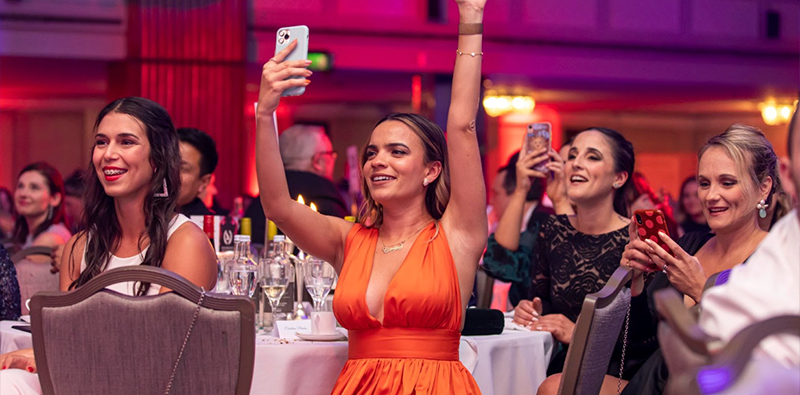 Full of industry CEOs, major advertisers and media owners, the ceremony promises to be an exceptional evening and international who's who of performance marketing. Don't miss out on the opportunity to network with the industry's finest and celebrate with your team.
Don't miss out on the opportunity to celebrate with your team, so book your table or seat to the Global Performance Marketing Awards now.