Download the Entry Kit containing steps-to-enter, judge's advice, mistakes to avoid and entry criteria to score top marks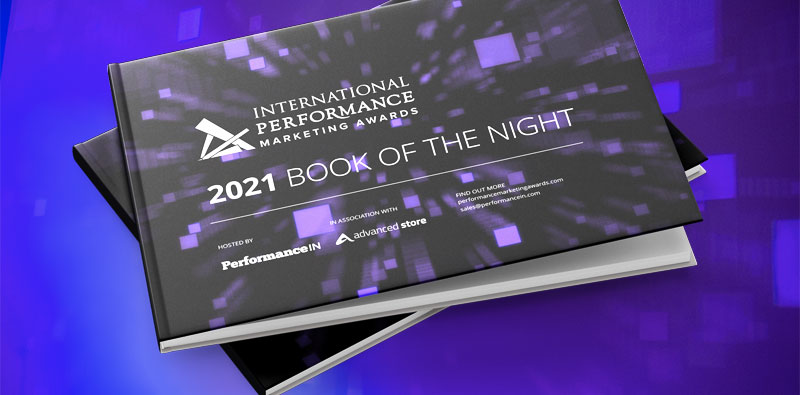 Need some entry guidance? Our Book of The Night reflects on the campaigns that our esteemed judges chose as the very best of the best. Read their comments on what made our winners so noteworthy and explore the winning campaigns.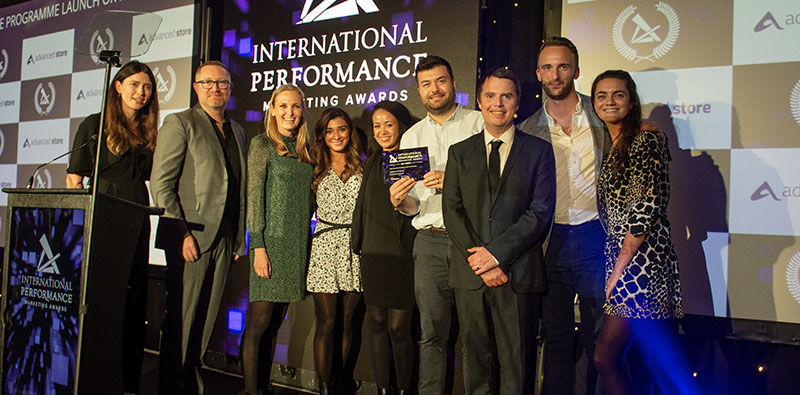 Your Brand in the Spotlight
Get in touch with our Sales Director, Drew Cameron to know more about how you can extend your brand presence and reach our audience of key senior stakeholders.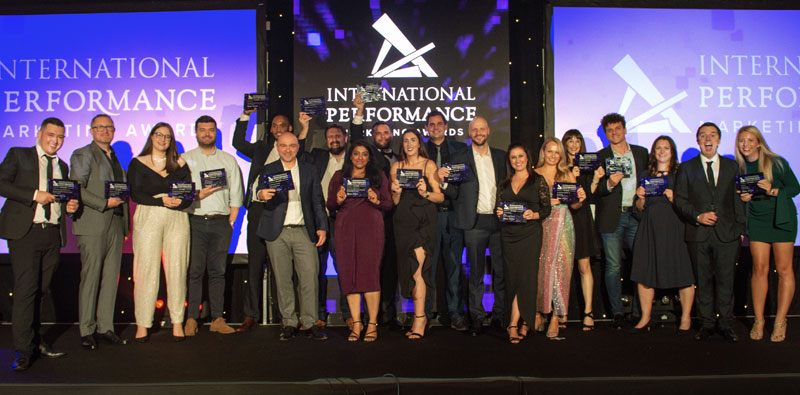 Check out our new categories including Best Innovation, entry guidance and judges' tips on what makes a winning entry by downloading the entry kit.

Founded in 2008, advanced store brings CPA-based Performance Display & Retargeting Advertising solutions to market. We help over 600 advertisers, global brands and thousands of publishers worldwide in distributing and using their media budgets efficiently by With our cloud-based and AI-controlled platform, we form the technological interface between advertisers and publishers. In doing so, we follow different paths and offer access to web, mobile, streaming & digital-out-of-home (DOOH). We create industry-specific display, native and social campaigns. From media planning to campaign set-up to ongoing optimisation, we take care of our client's campaigns and only bill them according to their success. We have been bringing performance based solutions for the retail, travel, telco & finance sectors onto the market since 2008. With our knowledge of the requirements of both advertisers & publishers, we help large and small brands around the world to distribute and use their media budgets efficiently and transparently.