SPONSORED BY

Similarweb is the official measure of the Digital World.Our online traffic data enables us to deliver an unbiased, objective view of real-world web and app performance. From executing day-to-day tactics, to building long-term digital strategies, all your decisions can now be driven by the most important data there is – reality. Our unique data science converts noisy online data into a clear signal, normalizing all digital sources into a single view. That's why we can fairly compare sites to sites and apps to apps.10B – Digital Signals Collected Daily, 2TB Data Analysed Daily, 200 Data Scientists, 10K+ Traffic Reports Generated Daily.
Judges will be looking at the advancements made with a SaaS (Software as a Service) platform during the eligibility period, alongside features and innovations that enable clients to excel with their performance marketing activity.
Entry guidance
There is no requirement to operate in more than one country or region. After submission the category will also go to a public vote.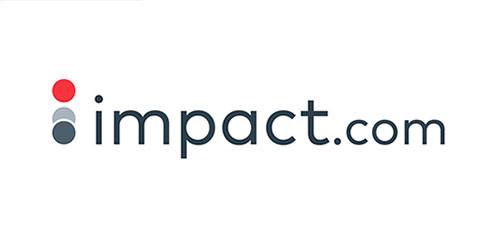 Impact.com's Partnership Cloud™