PerformanceIN and more recently Hello Partner has been recognising exceptional performance marketing campaigns and partnerships for over 17 years, and each year we evolve the awards based on industry feedback and our understanding of where our dynamic industry is heading.
Seven years ago we launched this Global edition of the Performance Marketing Awards. Enabling an esteemed panel of over 30 judges to recognise and reward activity that goes above and beyond, pushing the boundaries of affiliate and performance marketing whilst encouraging creativity and innovation.
Last year we launched a number of exciting new categories including Best Content Commerce Strategy and Best Use of Cashback or Incentive. This year we're adding Best Connected TV Campaign, Best Social Commerce or Live Shopping Campaign, Best use of Retail Media and Best Initiative or Partnership for Good.
Like last year, our Agency award has been split, recognising 'Best Performance Marketing Agency' for those specializing in Performance Media and 'Best Affiliate & Partner Marketing Agency' for OPMS and specialist partnership agencies.
Also included this year is the 'Together – We Solved That!' – Showcasing the power of great technology and team, alongside the 'Best Team in Performance Marketing'.
We'll also be recognising exceptional talent with our One to Watch award, which will be aimed at rewarding bright, ambitious and exceptional talent and changemakers working in the global partner and performance marketing industry.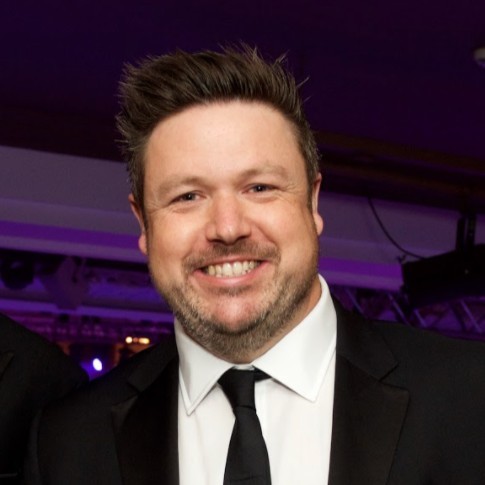 Matthew Wood
Founder | PerformanceIN