Best Retail and E-Commerce Campaign
Returning for 2020, judges will seek to reward an outstanding campaign that has excelled within the Retail and E-Commerce vertical using a performance-based methodology.
Criteria
– Executive Summary (Not JEO)
– Clear Objectives
– Innovation and Creativity
– The Human Touch
– Smart Execution
– Results and Effectiveness
– Sound Bites (Not JEO)
Entry Guidance:
Entrants should provide examples of how the campaign was creatively planned and smartly executed in addition to any technologies used that added value. Whilst detailing how collaboration and the human touch enhanced the campaign for a competitive edge. Careful consideration should be given to ensure that each of the headings in the judging criteria is considered and completed in full.
As a Global category the activity may have taken place in any country or region(s).
THIS AWARD IS OPEN TO:
Advertisers, Agencies, Publishers, Networks and Tech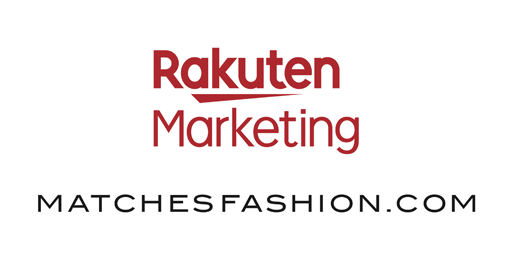 Rakuten Marketing and AMEX Korea for MATCHESFASHION.COM
Download the 2019 Book of the Night
Learn why they won and what it will take to secure the trophy this year