Best Performance Marketing Campaign – USA
Awards can be entered individually or collaboratively by advertisers, publishers, agencies, brands, networks or technologies that have enabled high quality work to be executed.
Judges will be looking for ROI and best practice adoption but also that something extra that sets the entry apart.
The use of data, creativity, innovation, and uniqueness will be key factors.
Entry guidance
The campaign can be managed from any country or region. The entry will qualify as long as the campaign or strategy targets consumers in one or more country within the specified region (USA). There is no requirement for the activity to be multi-country.
**this award includes Canada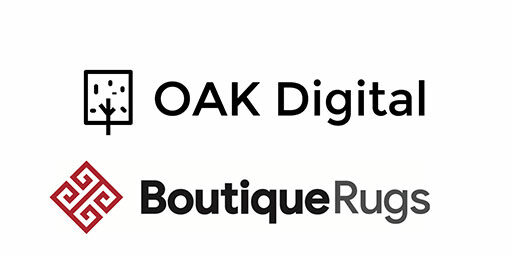 OAK Digital & Boutique Rugs: Doubling Performance Through New Upper Funnel Partnerships