Best Performance Marketing Campaign – USA
SPONSORED BY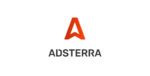 Adsterra, est.2013, is a smart and flexible ad network, serving over 30 billion ad impressions per month worldwide. It works with 13K+ direct publishers and 9K+ brands, affiliates, media agencies, and ad networks dealing with various verticals.
Our mission is to connect advertisers and publishers of all sizes from anywhere in the world, helping them to increase their profit, develop their skills, grow as professionals to ensure a successful present and future. We set up and pursue high-quality standards of both service and traffic and contribute to adtech market development by introducing innovative products and sharing our experience and knowledge with the community.
There are three main ways to make money with Adsterra:
earn money from advertising
monetize all of your traffic (websites, blogs, social networks, etc.)
earn money without having to do any work with our lifelong referral program for publishers (5%)
Spanning across all performance channels and verticals, judges are seeking an outstanding entry that showcases effective use of performance marketing.
The campaign must utilise one or a combination of elements within performance marketing with evidence of meeting clear campaign objectives.
Awards can be entered individually or collaboratively by advertisers, publishers, agencies, brands, networks or technologies that have enabled high-quality work to be executed. Judges will be looking for ROI and best practice adoption but also that something extra that sets the entry apart. The use of data, creativity, innovation, and uniqueness will be key factors.
Criteria
– Executive Summary (Not JEO)
– Clear Objectives
– Innovation and Creativity
– The Human Touch
– Smart Execution
– Results and Effectiveness
– Sound Bites (Not JEO)
Entry Guidance:
The campaign can be managed from any country or region. The entry will qualify as long as the campaign or strategy targets consumers in one or more countries within the specified region (i.e. LATAM).
There is no requirement for the activity to be multi-country. For clarity, the USA also includes Canada.
THIS AWARD IS OPEN TO:
Advertisers, Agencies, Publishers, Networks and Tech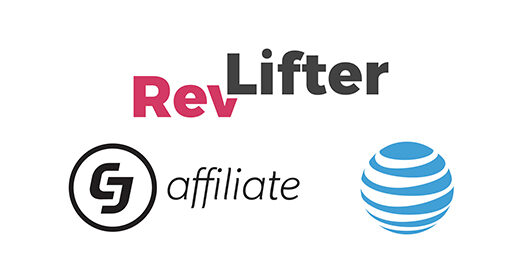 RevLifter and CJ Affiliate for AT&T: Keeping the US Connected
Download the 2020 Book of the Night
Learn why they won and what it will take to secure the trophy next year