Best Influencer Marketing Campaign
SPONSORED BY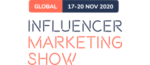 The Influencer Show Global is an event that works around you and your day-to-day diaries, bringing you four afternoons of insightful content. Curated by Talking Influence, the event will help you tackle key industry challenges and new opportunities whilst enabling you to filter, find and arrange meetings with relevant delegates, visit virtual booths for insights and offers and exclusive access (for VIP passes) to session replays.
Judges will be rewarding a creative, well-executed and effective influencer marketing campaign that has met or exceeded the stated objectives.
Judges understand that campaigns with content creators often have broad objectives. Therefore judges won't be looking purely at ROI, referrals or social mentions, but a mix of elements that enabled the influencer campaign to perhaps complement other channel activity, drive sales, engagement or increase market share. All entries must refer back to their objectives and demonstrate how they have been met.
Criteria
– Executive Summary (Not JEO)
– Clear Objectives
– Innovation and Creativity
– The Human Touch
– Smart Execution
– Results and Effectiveness
– Sound Bites (Not JEO)
Entry Guidance:
There is no requirement for the activity to be multi-market. The campaign can be targeted at consumers in one or more countries. However, the campaign activity for the entry must have taken place between the awards activity period of 12 months prior to the final entry deadline of 16.07.20.
If you have previously entered the campaign into either the Performance Marketing, Influencer Marketing Awards or International Performance Marketing Awards your entry must demonstrate significant evolution since its last submission into either, as well as the activity having taken place within the stated activity period.
THIS AWARD IS OPEN TO:
Advertisers, Agencies, Publishers, Networks and Tech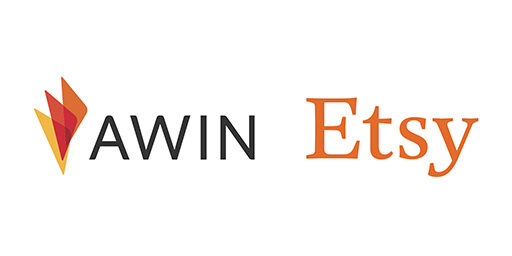 Awin for Etsy
Download the 2020 Book of the Night
Learn why they won and what it will take to secure the trophy next year